Backyard Living Space Transformation In Danville, CA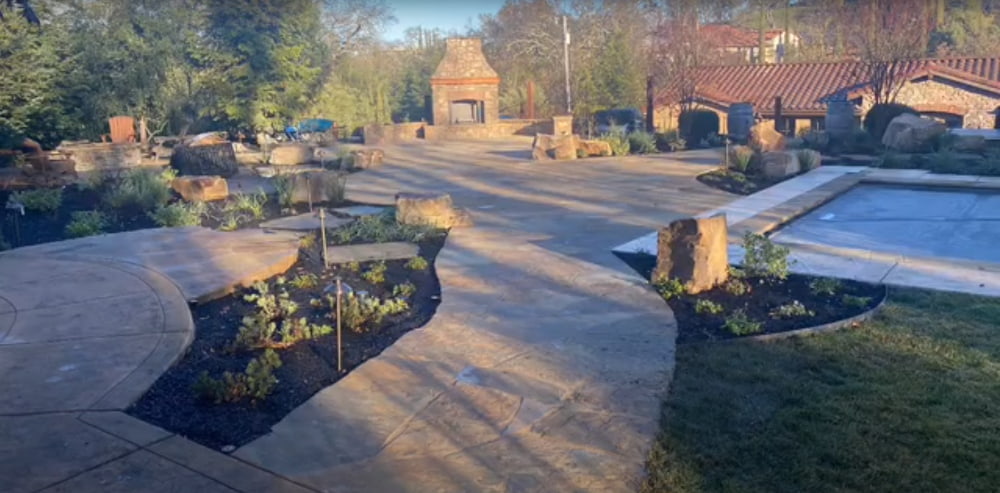 This client called us in to build a beautiful living space around their pool in Danville, CA. We constructed a new stone patio as well as walkways, and landscaped the surrounding areas.
They also got a beautiful fireplace, perfect for spending an evening outdoors. The end result is stunning, and the clients were very happy! This addition has added much to their Danville, CA home. Give us a call for all of your landscaping and pool construction needs! No job is too big or too small for us!
If you are interested in having a pavilion installed in Danville and the surrounding areas, then please call 925-552-1116 or complete our online request form.